Our roles in the school community include: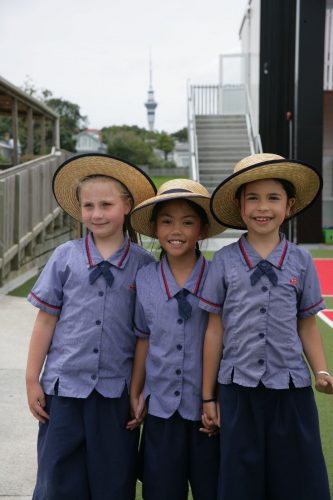 Encouraging and supporting communication between families, teachers, management, staff, and the Board of Trustees
Building a sense of community at our school, through school events, newsletters and pastoral care initiatives
Raising funds, through school events and promotions, to supplement those received from school donations and MOE grants
Who we are:
Secretary: Kirsty Perrett Email: perrett.kirsty@gmail.com
Treasurer: Rebecca Hardy

Communications Officer: Anna Higgins

Pastoral Care: Tracey Rodgers Email: tracey.turner08@gmail.com

Events Manager: Louise Tippett

PTA Administrator: Maylynn Van der Beek
In addition to committee members, the PTA is fortunate to have many other parents who are actively involved, including a "class parent representative" from each classroom. The Class Monitors role is to co-ordinate the teacher / parent help for the class, are in charge of Pastoral care for their class so are the contact person for any new parents in the class and are to arrange class get togethers.
PTA Meetings
We actively encourage parents to come along to a meeting. There is no obligation to become a member. Every parent in the school can be a Friend of the PTA and is welcome to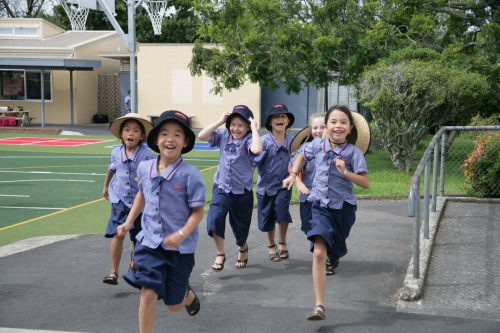 attend meetings and become involved in PTA events. Attending a meeting can help you
understand what we do and what we are trying to achieve and is also a great way to meet other parents. We actively support the teaching staff, our pupils, parents and the community and value your input and time. Please look out for meeting dates in the school newsletter.